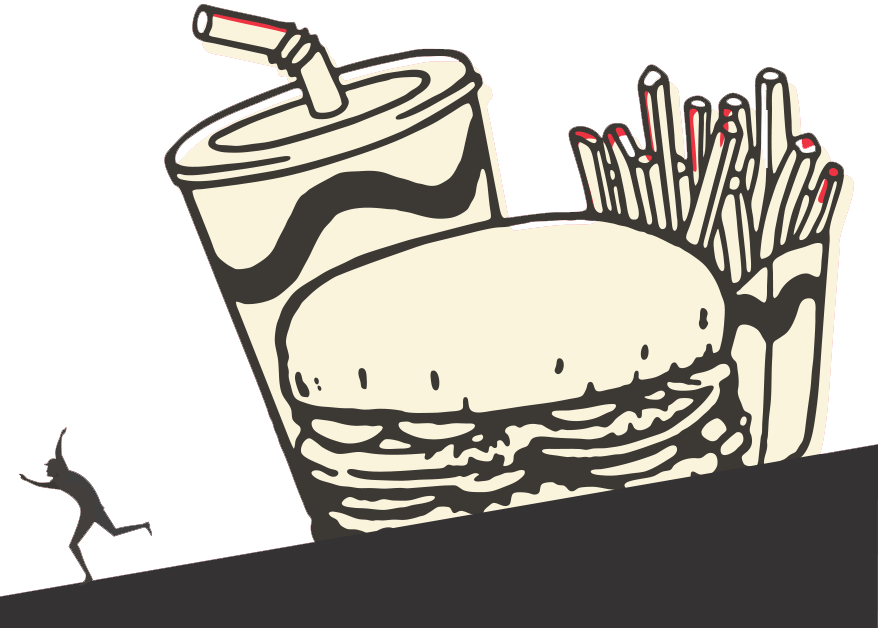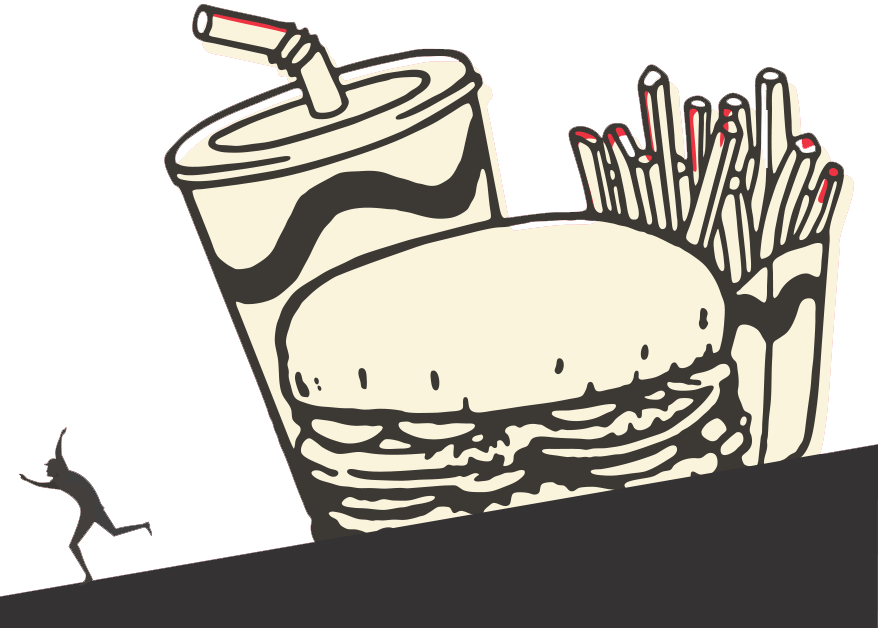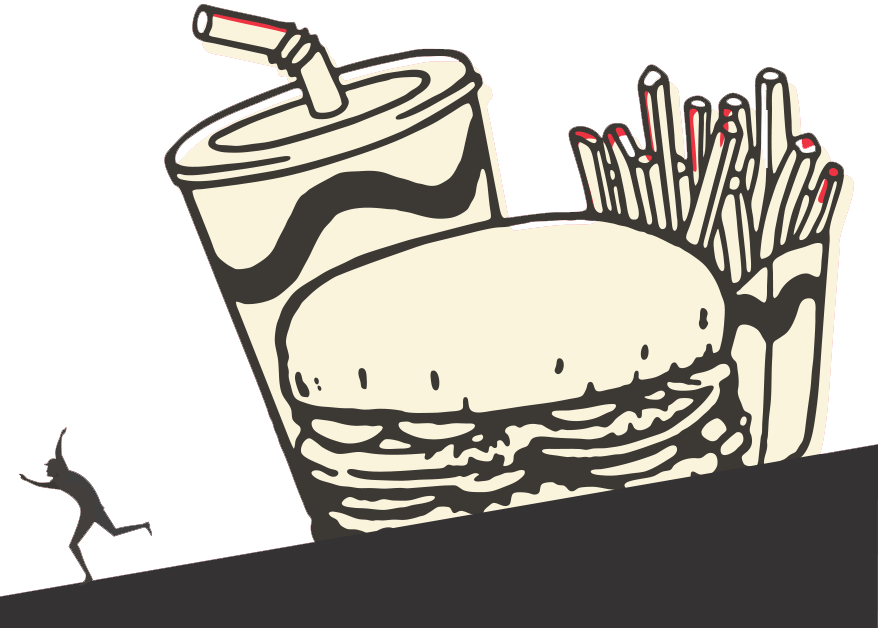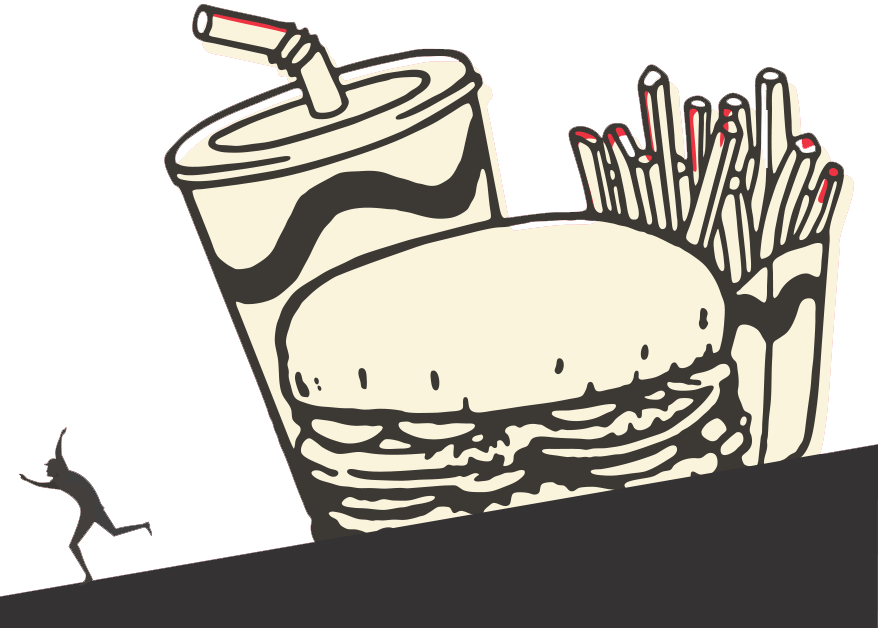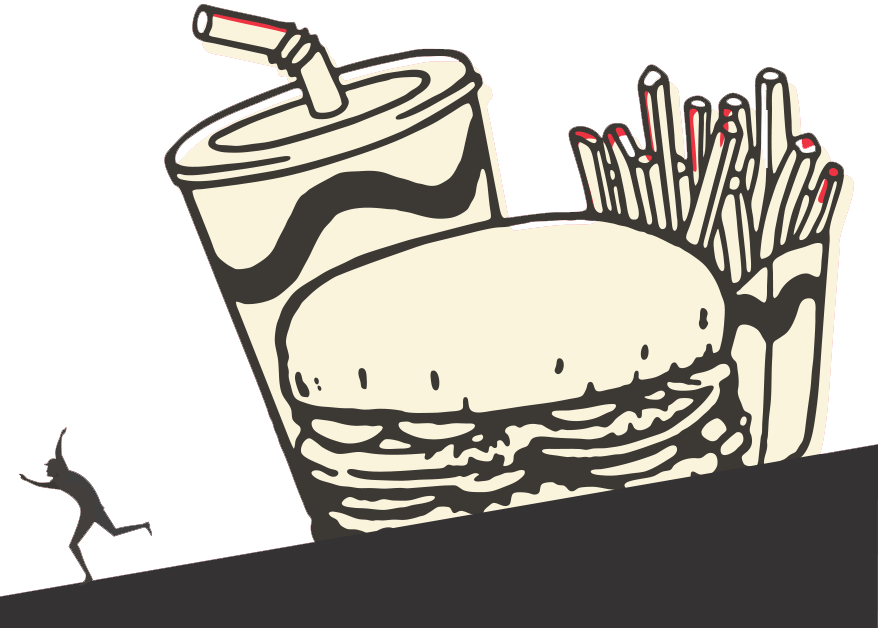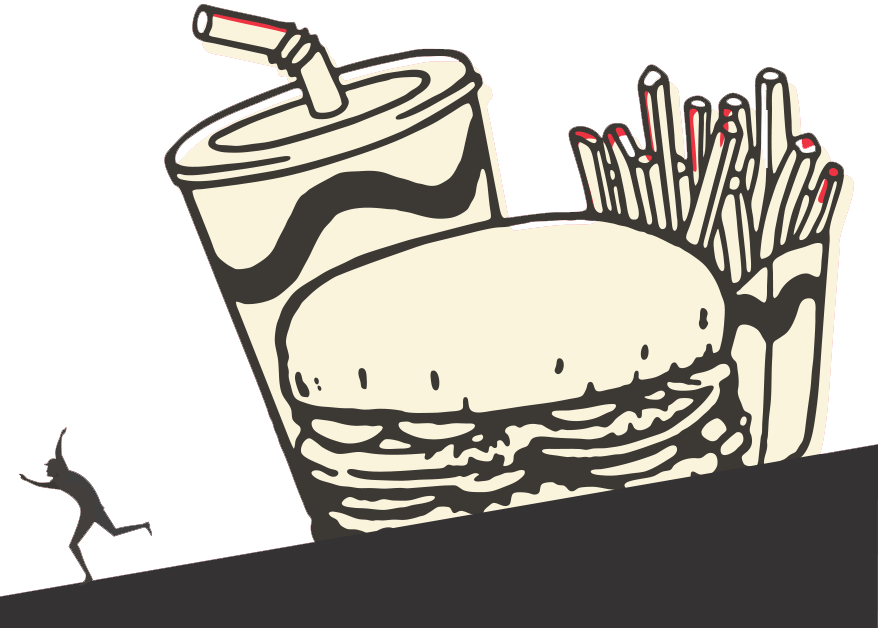 Beaten, Stabbed, Silenced: Violence in California's Fast-Food Industry and Workers' Fight for a Voice
Beaten, Stabbed, Silenced: Violence in California's Fast-Food Industry and Workers' Fight for a Voice
AB 257 / FAST Recovery Act would address violence crisis
New 911 Data Reveals 'Crisis of Violence' in California Fast-food Industry as Corporations, Managers Ignore Workers' Concerns
Fast-food companies promote their restaurants as family-friendly places to eat and work, but fast-food workers tell a grimmer story of restaurants that become havens for violent activity, in which these mostly Black and brown workers are regularly assaulted, robbed, spat on, yelled at, sworn at and told to go back to "their country."
Violent activity at fast-food restaurants across California generates tens of thousands of 911 calls a year, to the detriment of workers, the surrounding community and local public safety budgets, while fast-food corporations refuse to take common-sense steps to address the problem.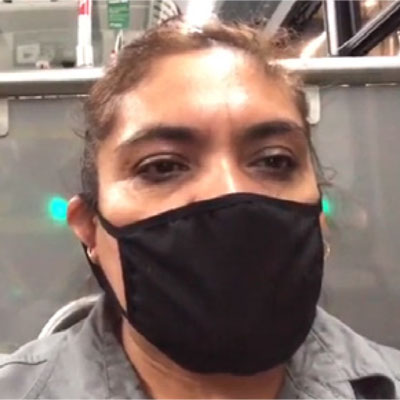 "I asked a customer to wear a mask and she said no and called me a fucking bitch and threatened to kill me. I told the manager and the manager said I should just be quiet and respectful." 
–Veronica Gonzalez 
Beaten, Stabbed, Silenced: Violence in California' Fast-Food Industry and Workers' Fight for a Voice reveals an ongoing "crisis of violence" plaguing California's fast-food industry, exposing how fast-food corporations like McDonald's and Burger King have failed to protect their  workers from assault, sexual assault, robberies, weapons, threats and more.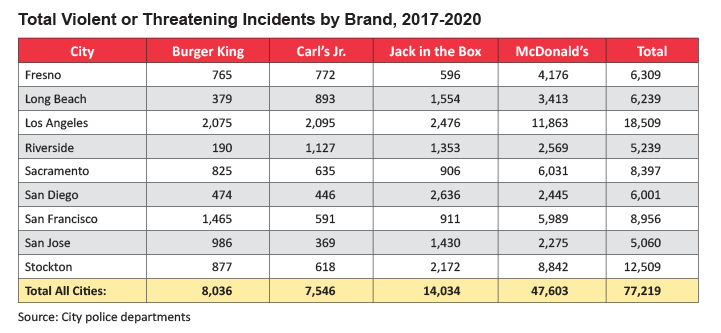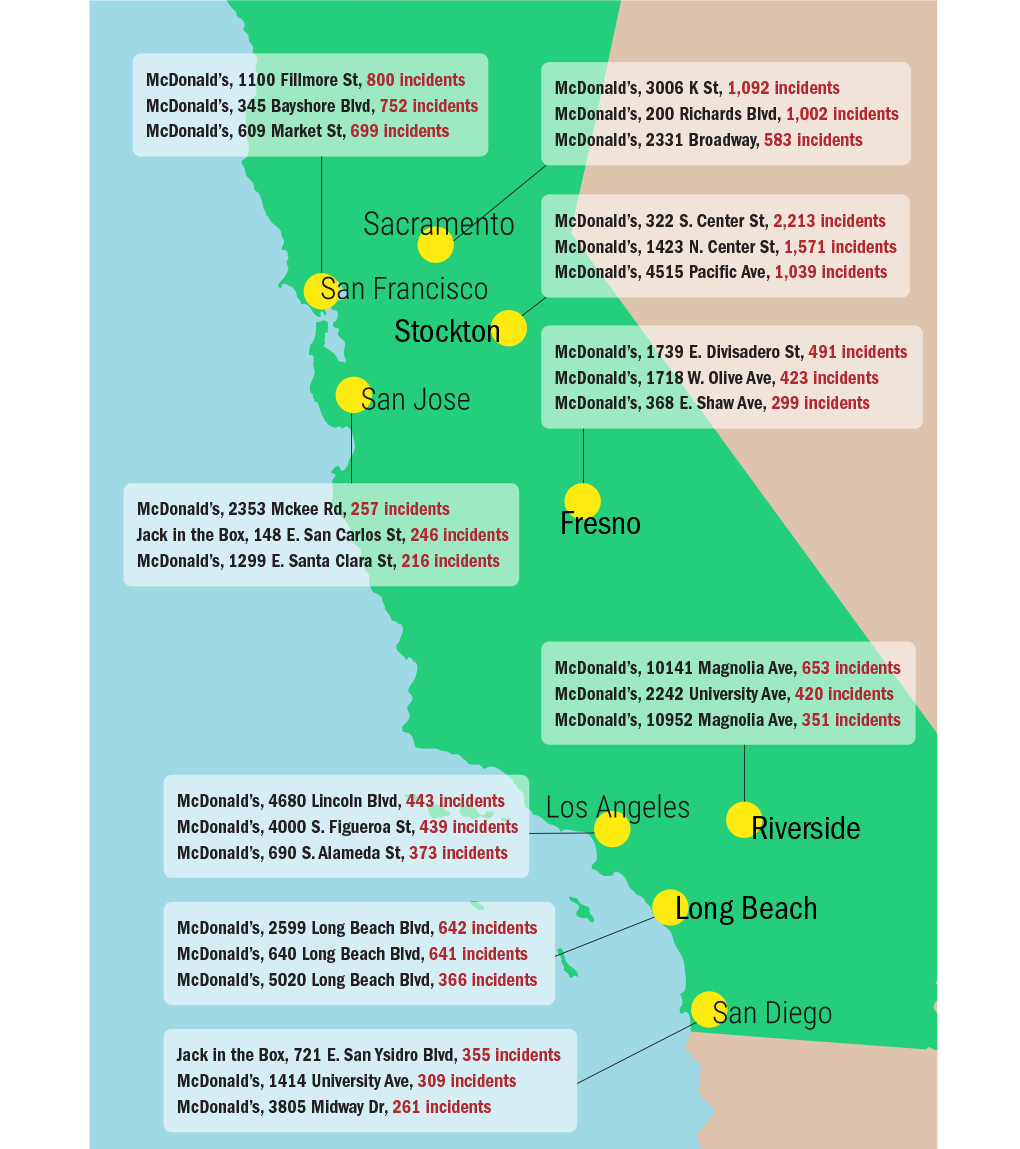 The FAST Recovery Act gives workers a seat at the table to increase corporate accountability across the fast-food industry.
Fast-food workers and employers work together to set binding standards to address the crisis of violence and enables franchisees to push corporate franchisors to provide the resources needed to prevent violence and operate safe restaurants.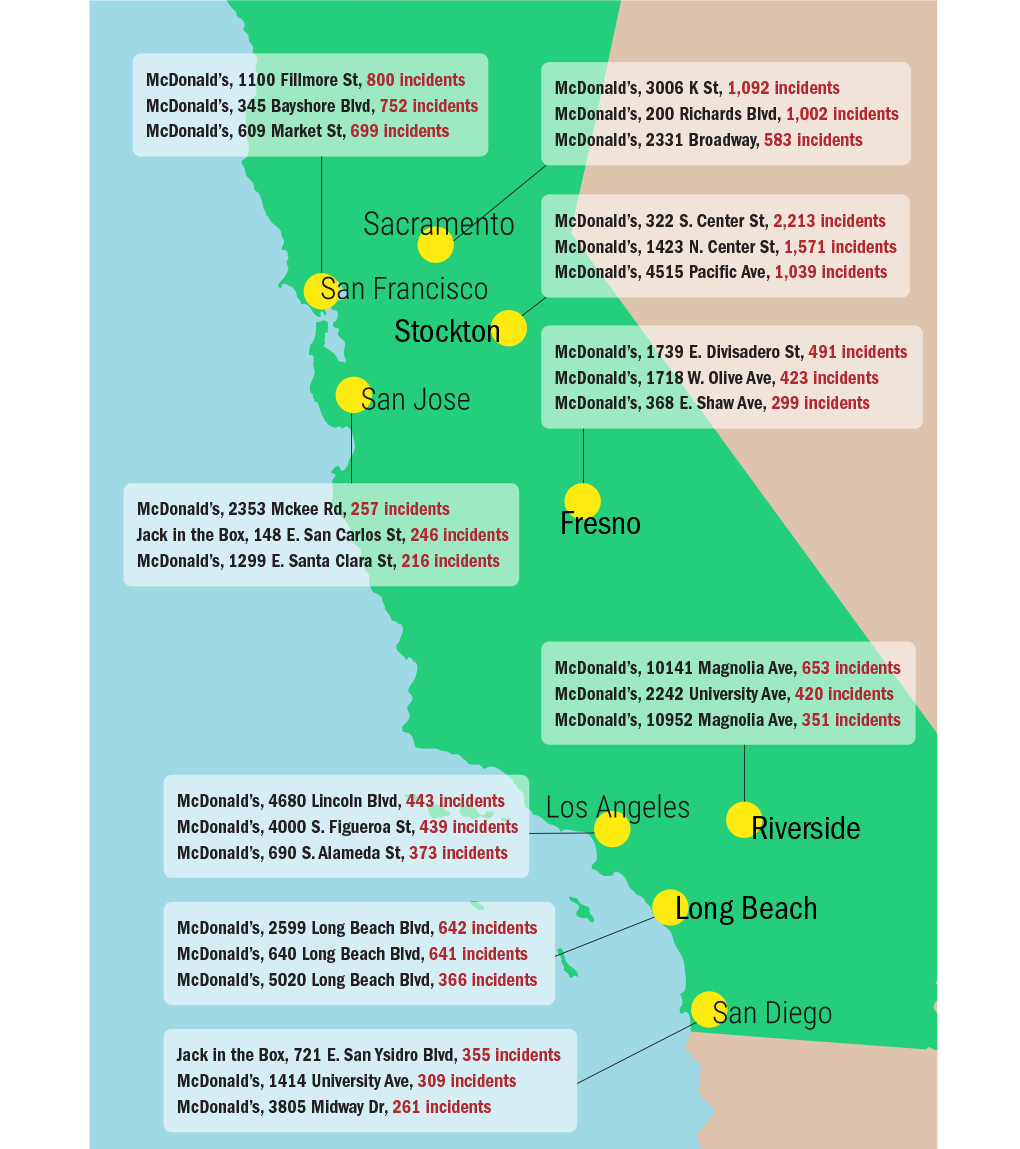 & view the list of the top 20 most violent fast-food restaurants in California.